ProductFeatures
Braid rope include Diamond Braid Rope, doublebraid rope, Solid Braid Rope and Hollow Braid Rope.
Diamond braid rope, where the strands - usually 8, 12, 16, 24 or 32 strands forthe products we're discussing  - arebraided in over and under patterns.
Doublebraided rope is simply a diamond braided rope with another diamond braided ropebraided over it. The over braidmay be made of the same or different fiber as the diamond braided rope core.
Insolid braided rope, the strands all travel the same direction, clockwise orcounter clockwise, and alternate between forming the outside of the rope andthe interior of the rope. This construction is popular for general purposeutility rope but rare in specialized high performance line. As a locked stitchconstructed rope with a smooth appearance and small vertical picks, it isextremely strong and cannot be unraveled, even when cut. It is one of thesturdiest types of rope, but cannot be spliced.
Hollow braid rope is an easily spliced cord of a diamondbraid construction; most common in nylon or polypropylene. Constructed of 8, 12or 16 strands, hollow braided rope is the same as the diamond braided rope onthe surface .Because it does not have a core, it makes it easy to splice. Hollowbraided rope is braided into a circular pattern with half of the strands goingclockwise and the other half going counter clockwise. The strands can interlockwith either twill or plain weave.
ProductApplications
 It is used widelyin industry, business and construction and for residential use.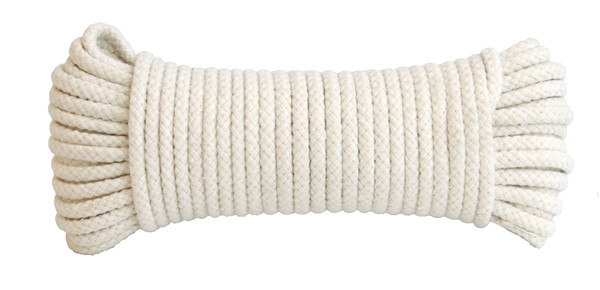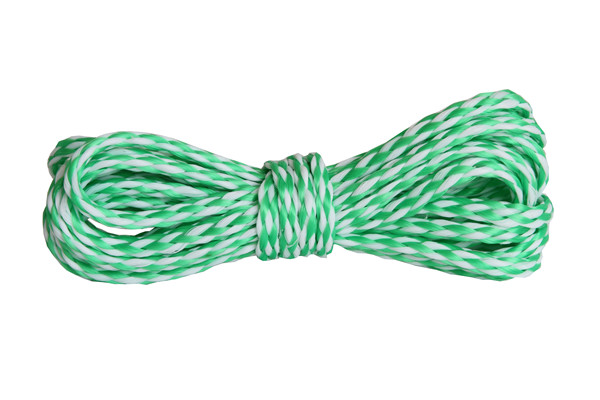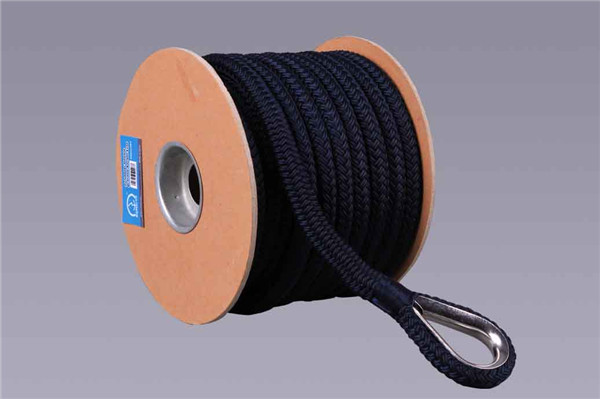 FAQ:

Q: How about payment terms?
A: 30% TT deposit + 70% TT against the B/L copywithin 3 days.
Q.:What about the lead time?
A: We need  3-7 days to get the samplesready, for bulk goods, it will cost 15-60days,up to the quantity.