Natural Cotton Twisted Rope with Competitive Price
Product Features
Cotton Rope include Friendly Twisted Cotton Rope, Twisted Cotton Rope, cotton rope for sale, it is very soft rope.
This rope is easy to knot or splice, must be stored dry, is easily flammable, and has no resistance to chemicals. Uses for this rope include equine, decorative and general household applications.
Naturally soft and easy to work with, Cotton Ropes offers a more supple feel than most synthetic ropes. It is Stretch and abrasion resistant and works well in high heat.Cotton rope also is known as decorative rope, very beautiful and natural.
Product Application
(1) As a packing rope, pure cotton Twine used for cooking
(2) Popular in Livestock Industry
(3) Used for making Craft, Crochet, Pet Toys
(4) As a Household Consumer Commodity, Decoration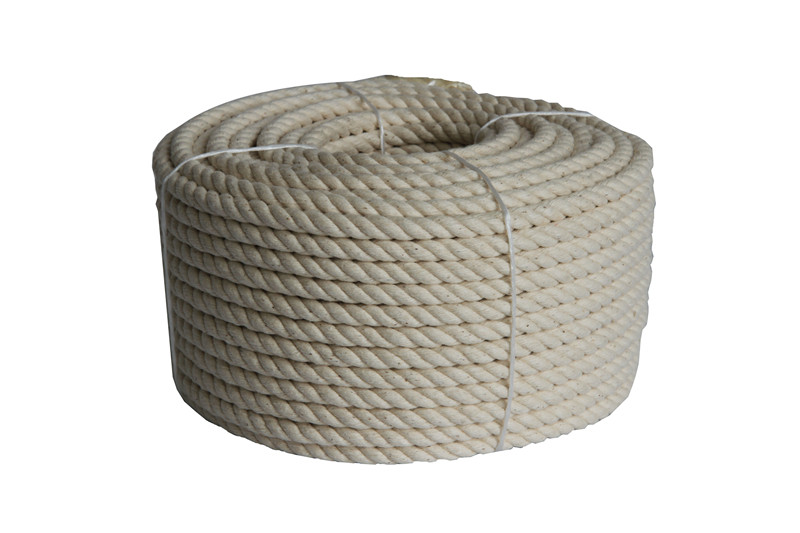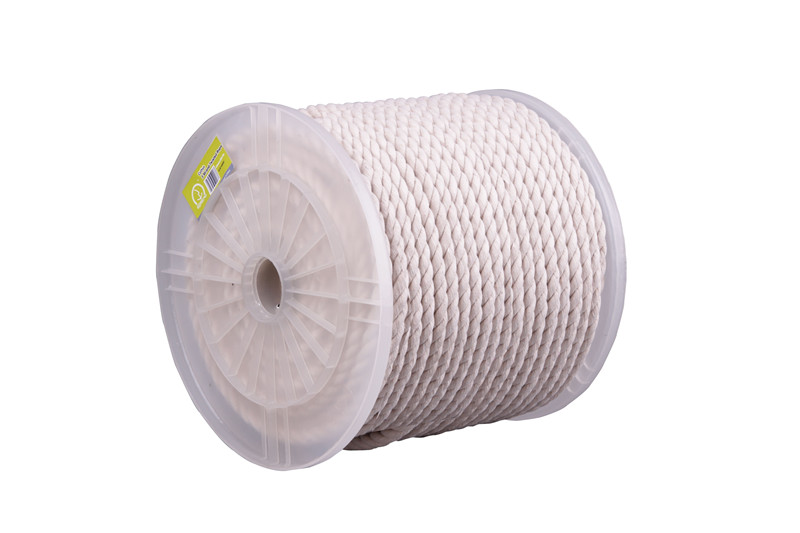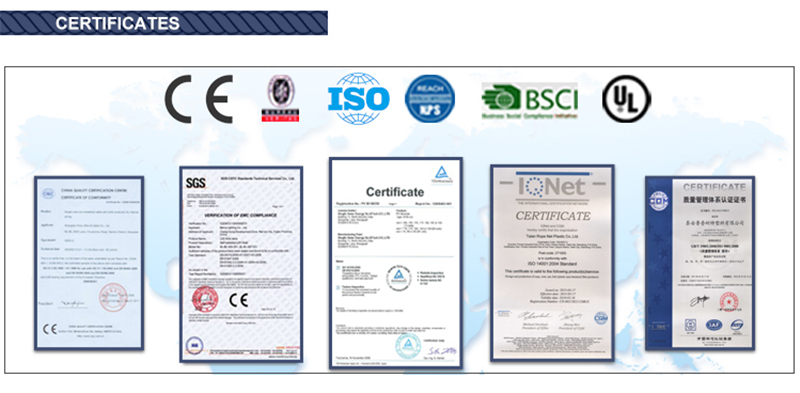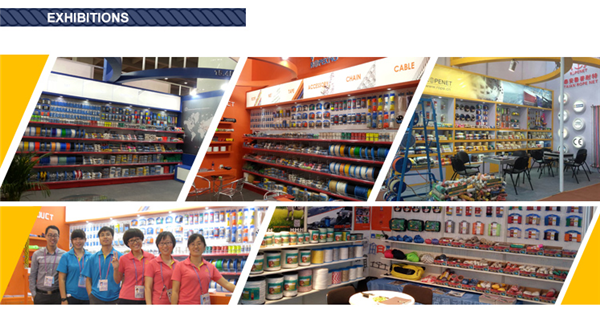 Product Categories : Twist Rope > Cotton Twist Rope