UV Protection PP Multi Twisted Rope with Competitive Price
Product Features
Polypropylene rope is most popular.It floats.Polyester is almost as strong as nylon. It also has the highest resistance to abrasion, UV, and heat.Nylon is the strongest easily available rope material,which are two times of Manila Rope. It has grater elongation ,better shock resistance and abrasion resistance.Wildely used in large ship,warship, offshore exploration, marine engineering,ocean fishing.
PP Multifilament Twist Rope is also known as MFP Rope, it is light weight, economical,durable, economical polypropylene rope exhibits excellent resistance to oil, rot and most common chemical.
The 3 stand construction offers high strength, moderate stretch and resistance to abrasion and UV light. Not absorb water, can float, this general purpose if lightweight, strong and used extensively for most rope requirement.
Product Applications
Widely used in aviation, metallurgy machinery, railways, chemical industry, ports and other fields.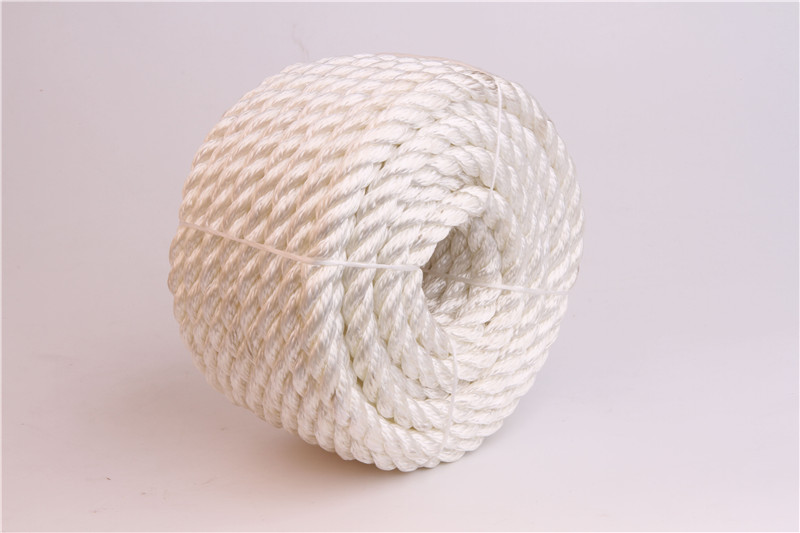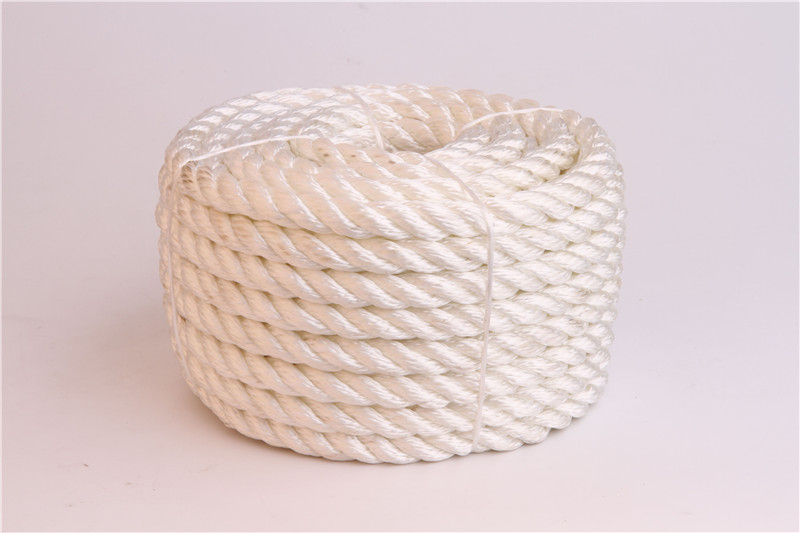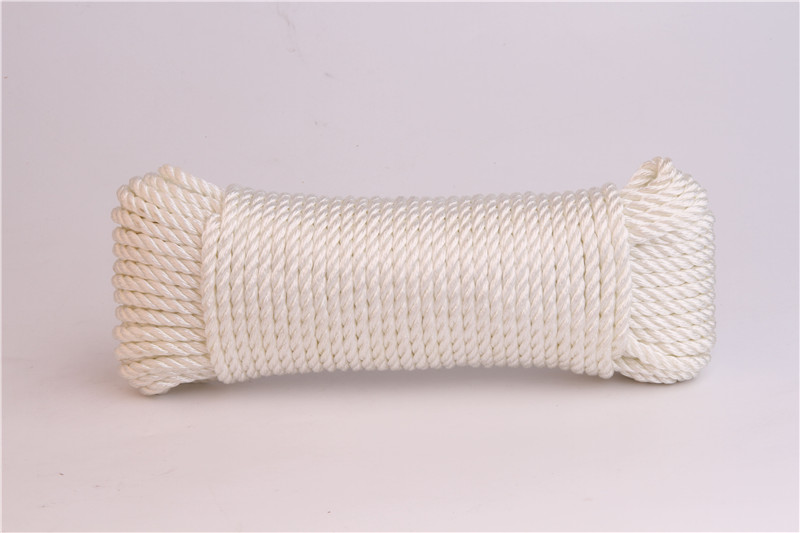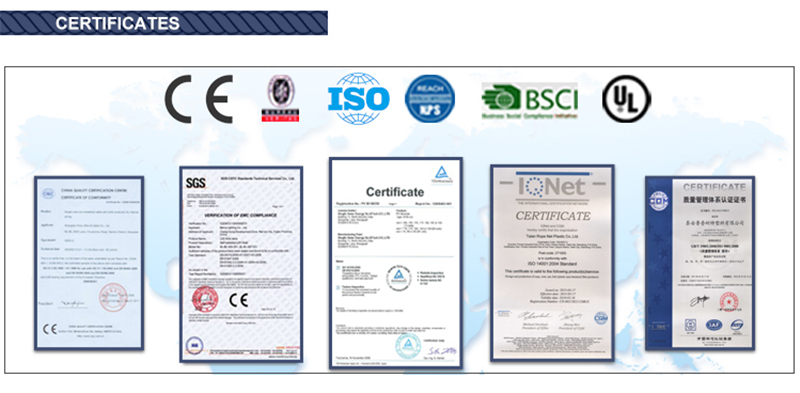 Product Categories : Twist Rope > PP Multifilament Twist Rope