Super Strong Colored PP Rope for OEM Customized
Product Features
The rope is light weight. Economical, strong and used extensively for most rope requirements. This synthetic rope easier to handle than rope made from natural fibers. It is rot proof and unaffected by water, oil, gasoline , and most chemicals. This is the lightest rope . This rope loses strength depending on the amount of exposure to ultraviolet radiation.
PP Multifilament Twist Rope is also known as MFP Rope, it is light weight, economical,durable, economical polypropylene rope exhibits excellent resistance to oil, rot and most common chemical.
Product Applications
Widely used in aviation, metallurgy machinery, railways, chemical industry, ports and other fields.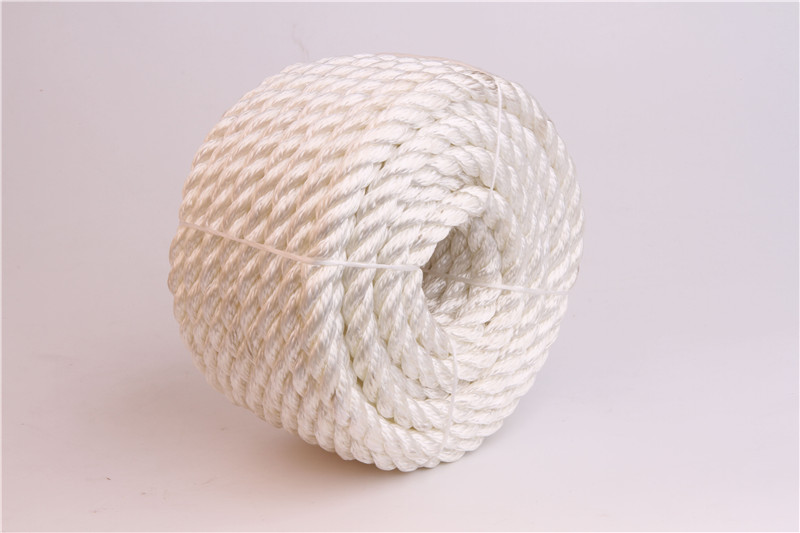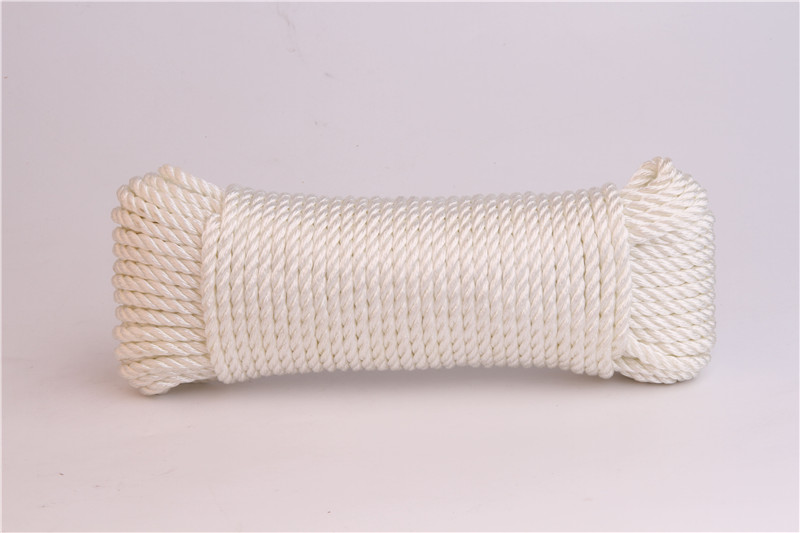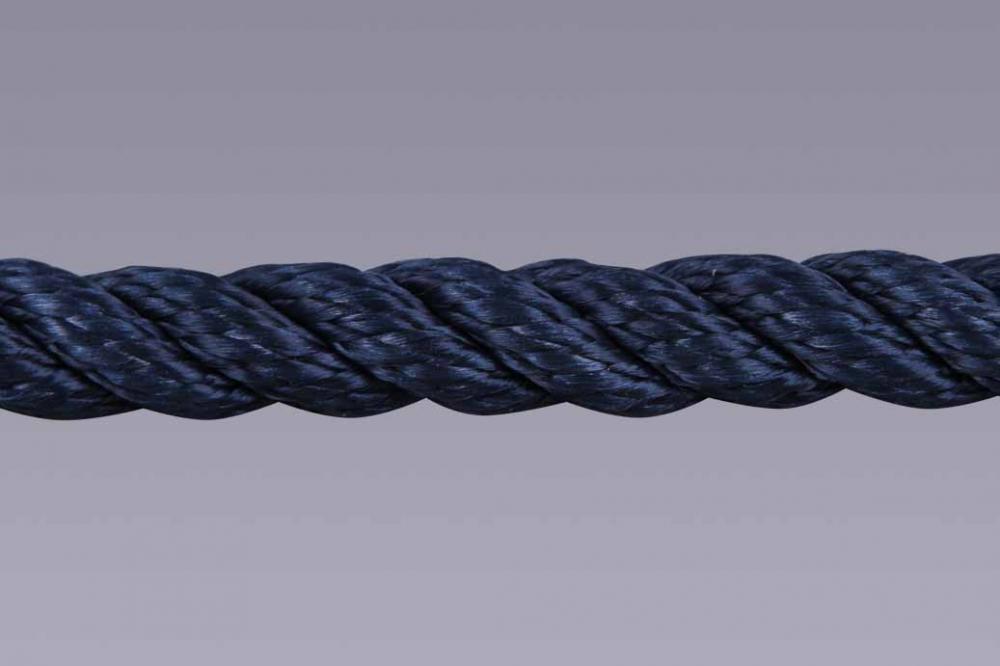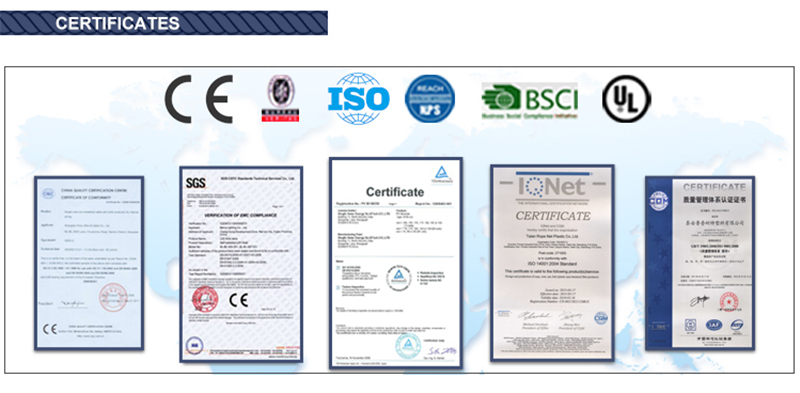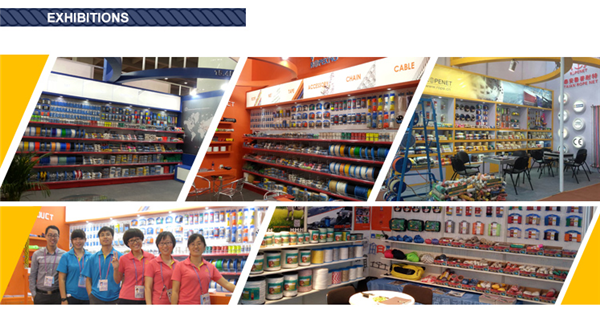 Product Categories : Twist Rope > PP Multifilament Twist Rope