High Quality PP Rope for Hot Sale
Product Features
Twisted multifilament polypropylene(MFP) has a somewhat velvety appearance and feel. It is constructed of various bundles of fiber interlocked together in a circular braided pattern. The name solid braid refers to the special lock-stitch construction. This is a floating rope and is rot proof and unaffected by water, Oil, gasoline and most chemicals. Available in colors.
PP Multifilament Twist Rope is also known as MFP Rope, it is light weight, economical,durable, economical polypropylene rope exhibits excellent resistance to oil, rot and most common chemical.
Product Applications
Widely used in aviation, metallurgy machinery, railways, chemical industry, ports and other fields.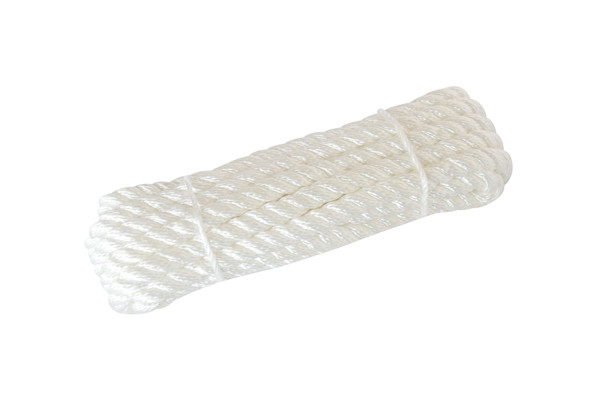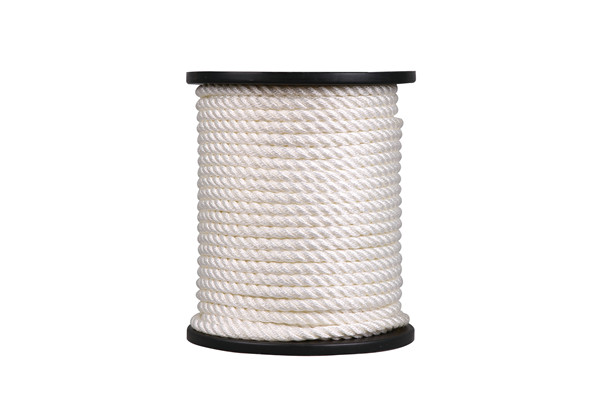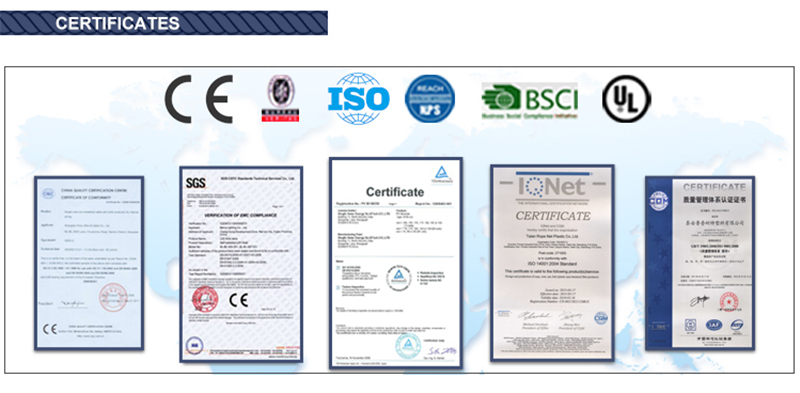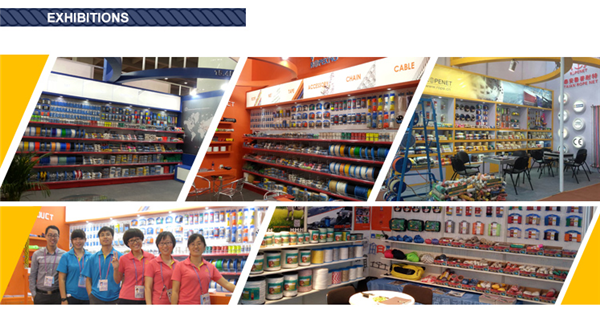 Product Categories : Twist Rope > PP Multifilament Twist Rope