OEM Factory PP Multifilament Rope for Sale
Product Features
One of the most used ropes for many different purposes, 3-strand twisted PP Mulfilament rope is known for its elasticity and tremendous shock absorbing qualities. This makes it an excellent choice for boat anchor lines and tie-up lines. It include polypropylene rope for sale, polypropylene rope price, 3 Strand Polypropylene Rope.
The 3 stand construction offers high strength, moderate stretch and resistance to abrasion and UV light. Not absorb water, can float, this general purpose if lightweight, strong and used extensively for most rope requirement.
Product Applications
Widely used in aviation, metallurgy machinery, railways, chemical industry, ports and other fields.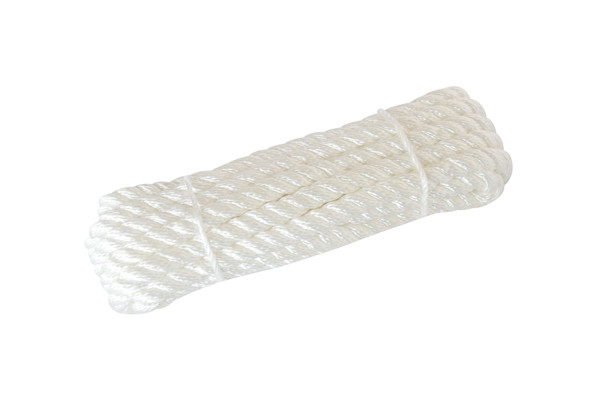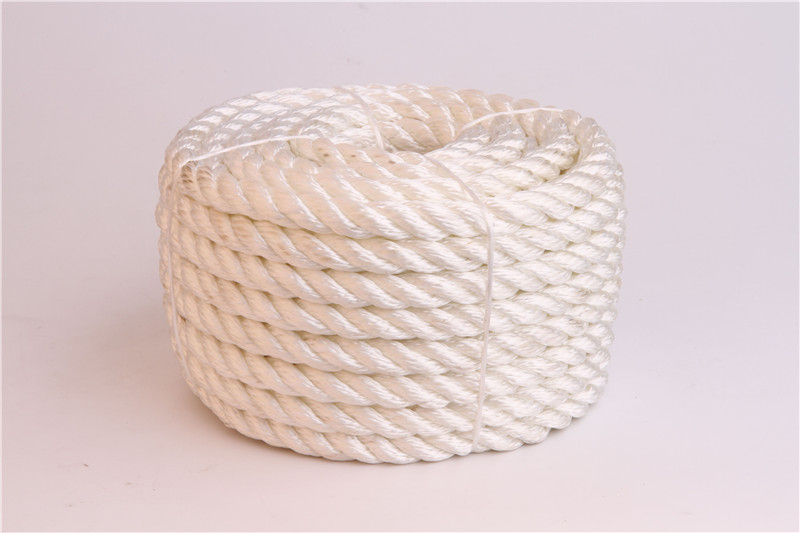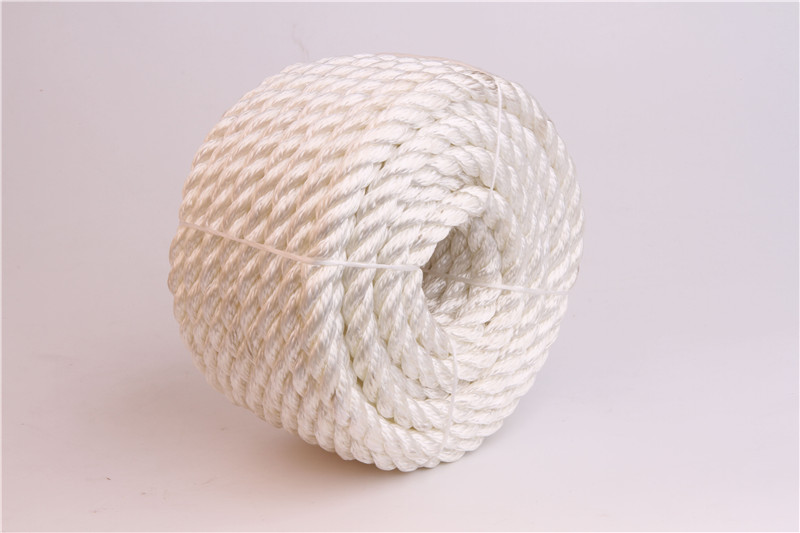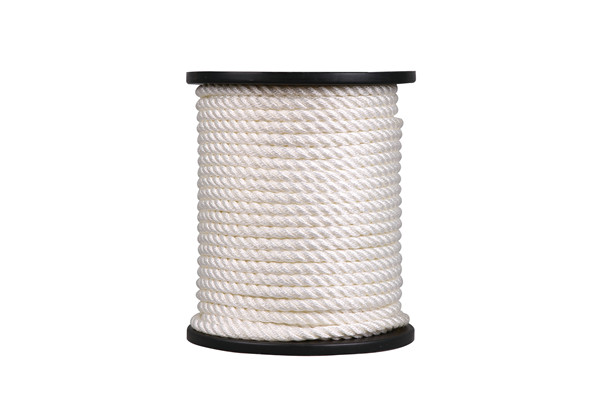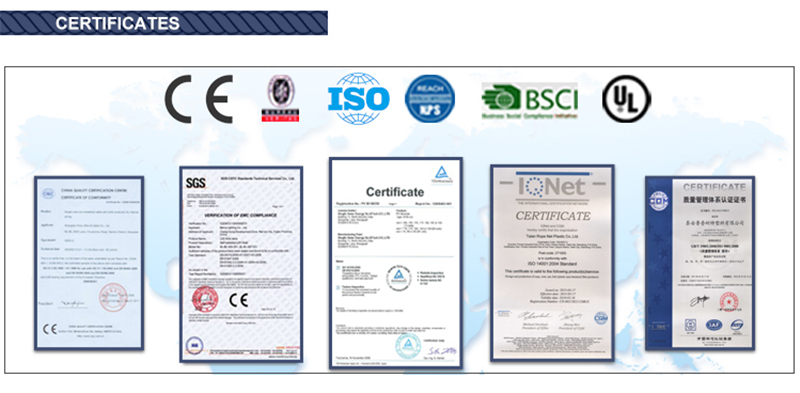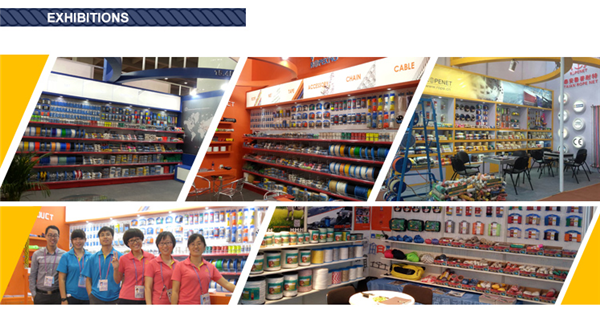 Product Categories : Twist Rope > PP Multifilament Twist Rope