Polypropylene Twisted Rope With Competitive Price
Product Features
When not in use the rope should be stored away from direct sun-ray. Recommended usage are mooring, dock and Anchor Line, boat life-line, tarpaulin line, tend tie down, pool barrier line, public utility , farm and industry.
PP Multifilament Twist Rope is also known as MFP Rope, it is light weight, economical,durable, economical polypropylene rope exhibits excellent resistance to oil, rot and most common chemical.
The 3 stand construction offers high strength, moderate stretch and resistance to abrasion and UV light. Not absorb water, can float, this general purpose if lightweight, strong and used extensively for most rope requirement.
Product Applications
Widely used in aviation, metallurgy machinery, railways, chemical industry, ports and other fields.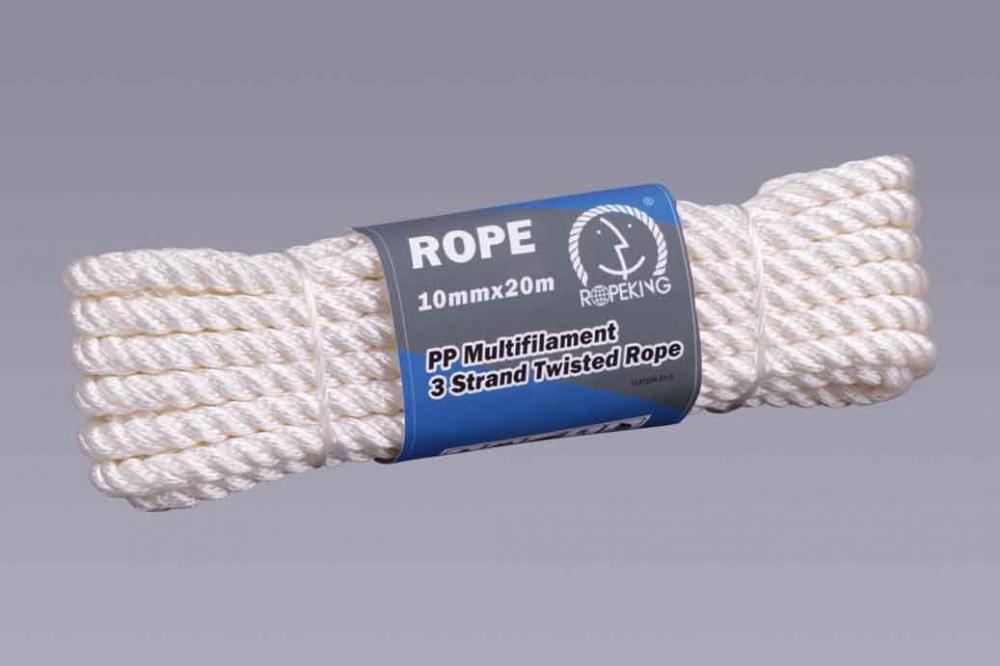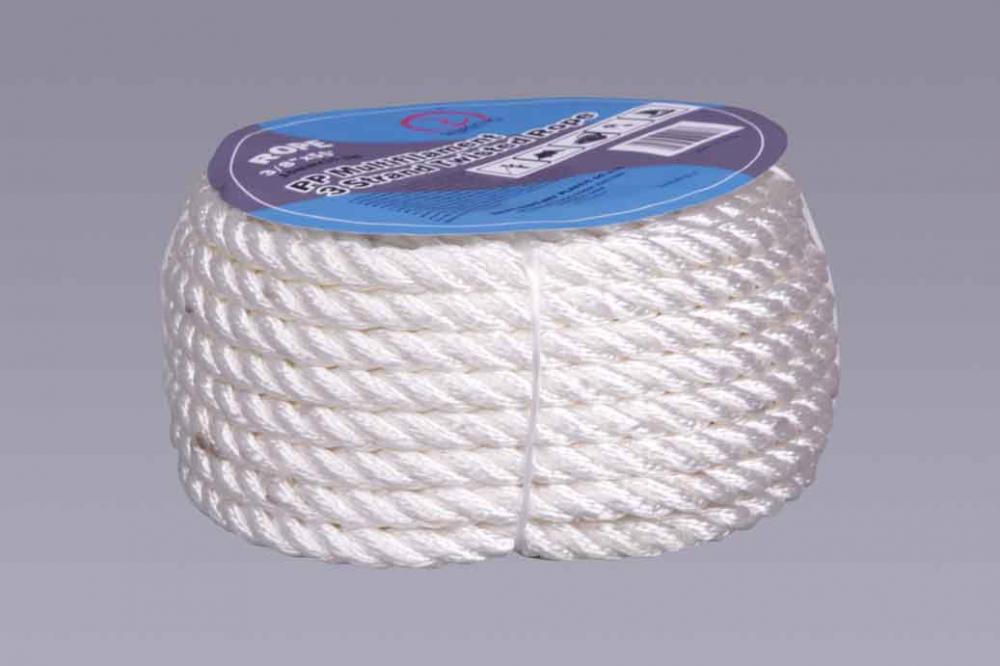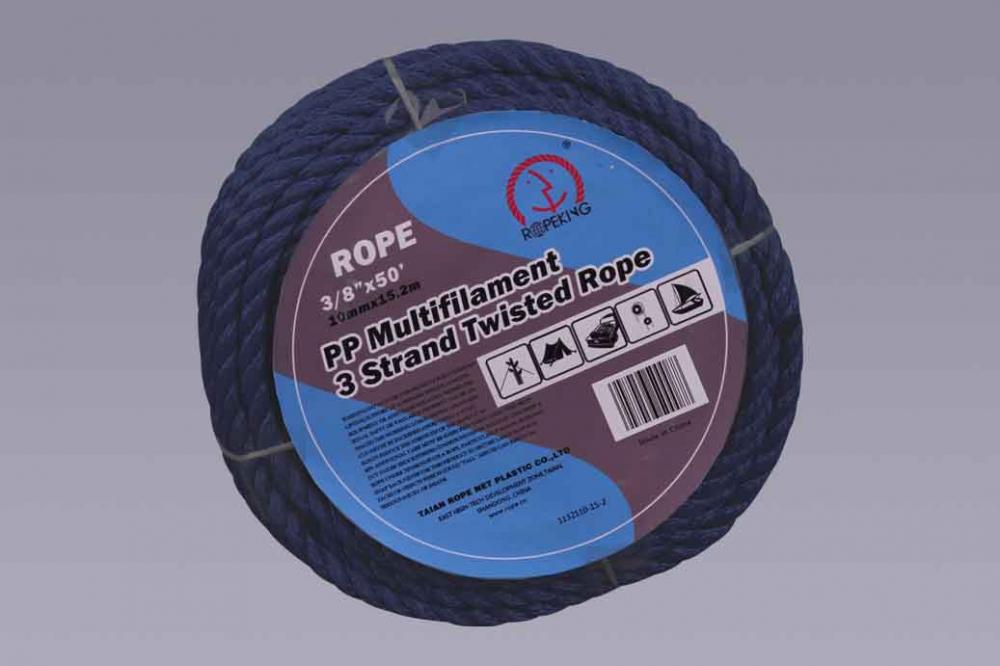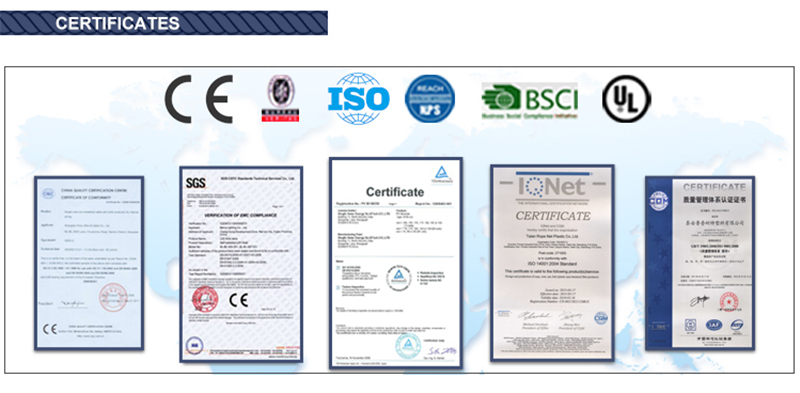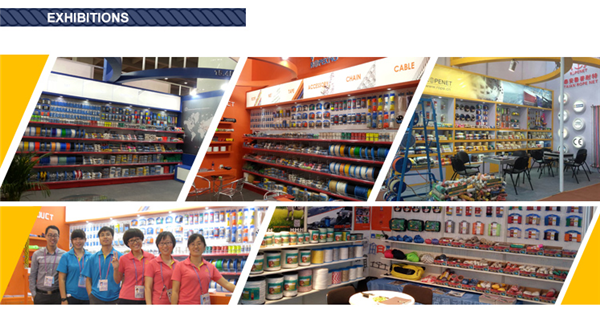 Product Categories : Twist Rope > PP Multifilament Twist Rope