ProductFeatures
Made from natural agave fiber, sisal rope isboth economic and biodegradable.Sisal rope is easy to grip and knots well,moderate strength and pliability. Fair to good surface and internal abrasionresistance. It is lighter in color, softer and more pliable than manila.
Jute fibers are twisted into a smooth,strong,moisture-resistanttwine.It`s easy to tie and holds knots well.The twineis soft enough that it won`t cut theedges of a package.This material is Softer than sisal,jute is an economicalhousehold string.It is easy to handle and holds knots securely.
ProductApplication
Bundlingrope for farming,shipping and DIY household projects. this general-purpose ropeis used for agriculture and shipping. It is great for home, farm and utilityuse. It is also used for zoological barriers, ornamental purpose, nurserysupply, tie-down and tent line.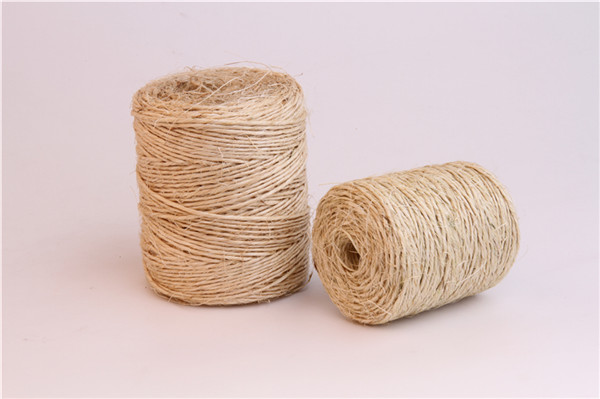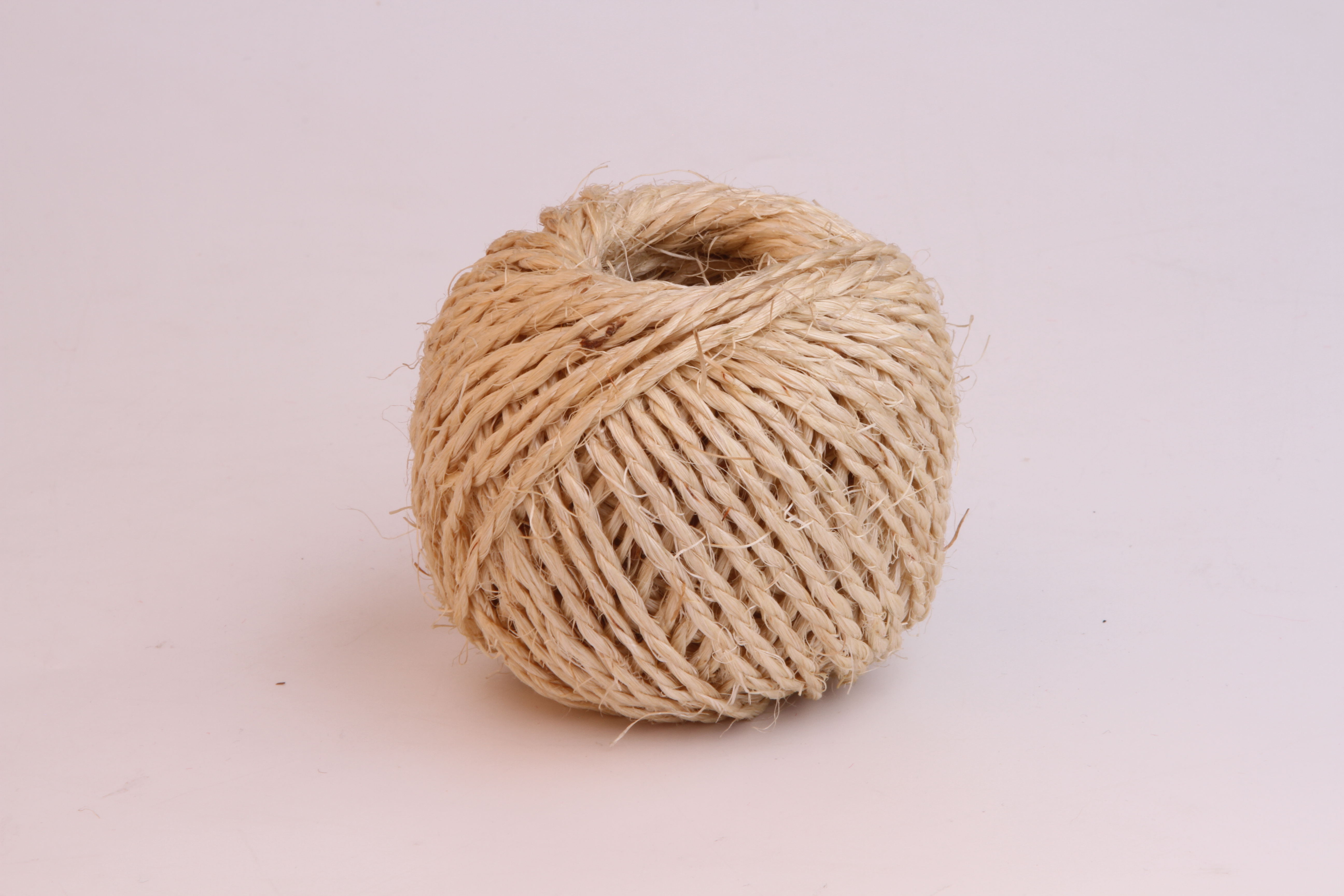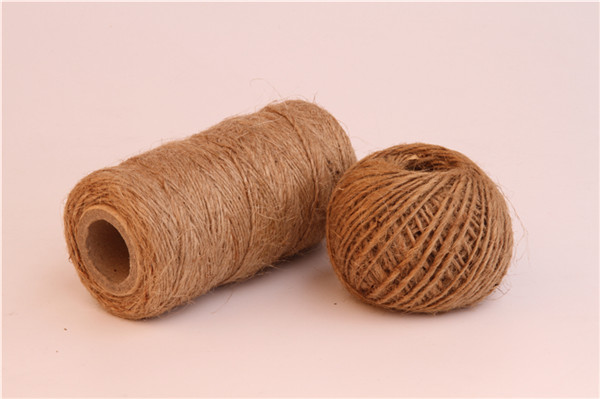 FAQ:
Q: How about payment terms?
A: 30% TT deposit + 70% TT against the B/L copywithin 3 days.
Q.:What about the lead time?
A: We need  3-7 days to get the samplesready, for bulk goods, it will cost 15-60days,up to the quantity.